Our philosophy
To nurture and organize a successful work, it is necessary to have a strong project and the correct instruments.
but the mind and hands are useless if they are not guided from the heart,
enthusiasm, and from the love to work.

Gruppo Angeli is composed of individuals with innovative ideas, ability and passion.
we are the ideal choice for your great projects.
Organization
Angeli Costruzioni is qualified in a whole range of activities
which includes all aspects of construction: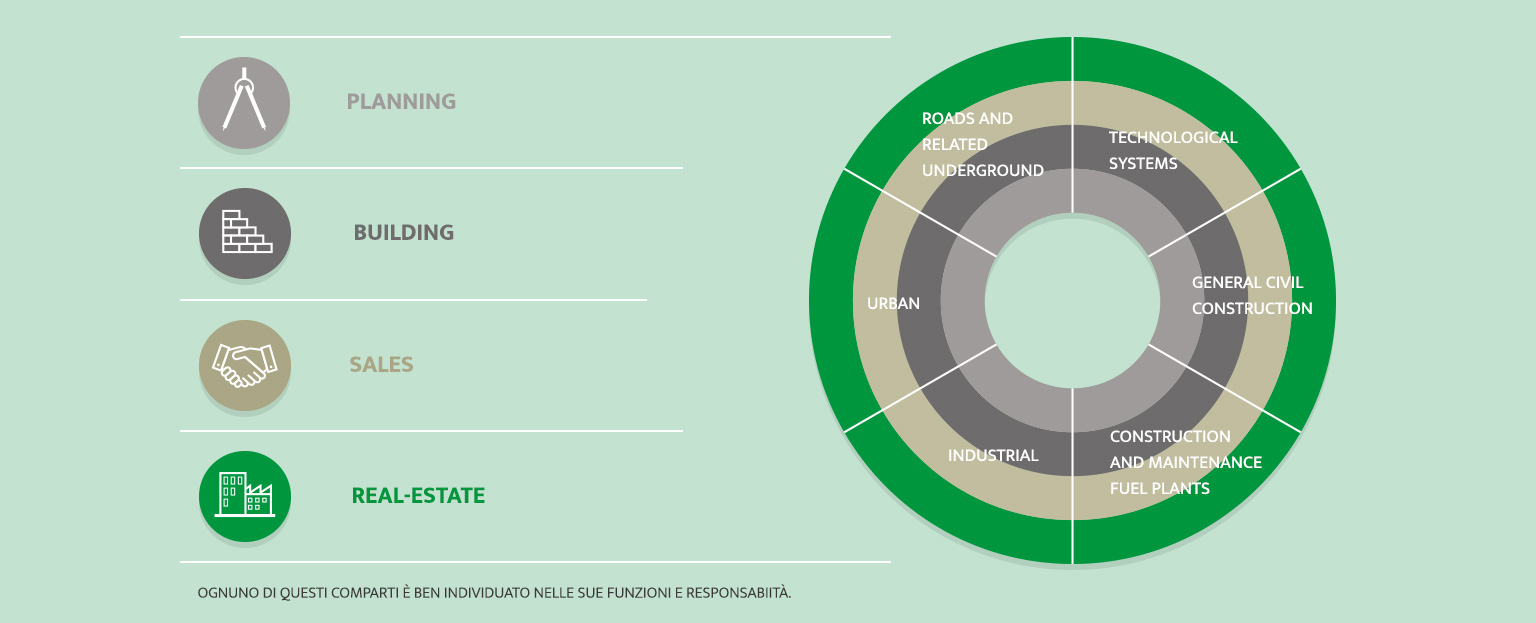 The company utilizes the technical experience of two generations in numerous sectors:
the construction and maintenance of fuel systems, roads and maintenance, urbanization,
general civil construction, industrial complexes, technical installations.




Angeli offers a solid presence in the Italian construction market, offering their work as
general contractor for large projects.
The company structure is made up of operational branches that allow Angeli Construzioni to
complete work quickly and on time, enabling them to meet the needs of the modern world.
Project management
Angeli Costruzioni offers the whole range of activities involved in a project, staying within the limits
defined by the client which usually consist of cost and time frames.
The objective "is using knowledge, attitude, techniques and
tools for each project in order to meet goals."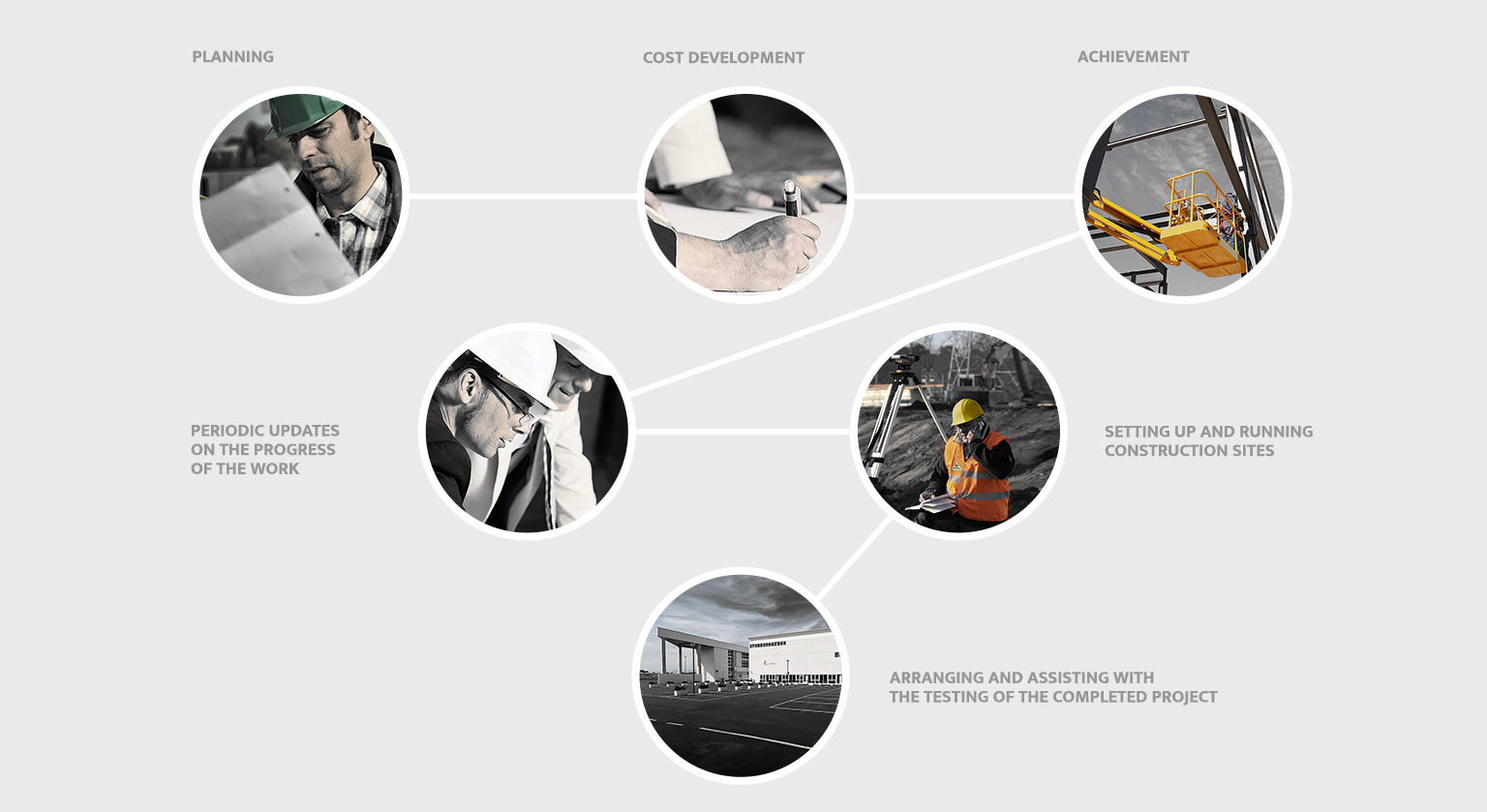 Areas of operation
Il know-how dell'azienda, acquisito nel tempo, permette di applicare con successo le conoscenze e le abilità operative
necessarie nella realizzazione di opere in tutti principali settori dell'edilizia:
01

Industrial buildings

12

Electro-mechanical plants

02

Civilian buildings

13

Pneumatic and burglar alarm system

03

Roads, highway

14

General construction work finishes

04

Aqueducts

15

General technical work finishes

05

Gas pipelines

16

Waste disposal and recovery plants

06

Oil pipelines

17

Demolition

07

Irrigation works

18

Environmetal and urban landscaping

08

Technoligical systems

19

Paving and special superstructures

09

Environmental recovery and protection plants

20

Heating and air-conditioning systems

10

Earth moving

21

Internal electric, telephone, radio and television systems

11

Water and sanitary systems